Hire HubSpot Developer
Bringing you the best of innovation and industry expertise in form of a team of brilliant Certified HubSpot CMS Developers
Bonus Prize Winner
HubSpot Themes Challenge 2021
Certified Hubspot Agency
Sure skills matter more than anything but what's better than getting to see proof that we are worth the chance. Our certified Hubspot agency offers you streamlined services without having you spend much. Know why we are worth the hype.
10+
HubSpot certified developers
We never keep you waiting. With a team of more than 10 certified HubSpot developers, someone is always there to attend to you
If it's not the experience we don't know what speaks louder than words. 150+ done and more in counting.
It's the trust of our clients that makes us what we are today. 100+ already have faith in us, mind joining the squad?
Our work and clients define us and we can never see you in trouble. No matter the time, we will listen to you.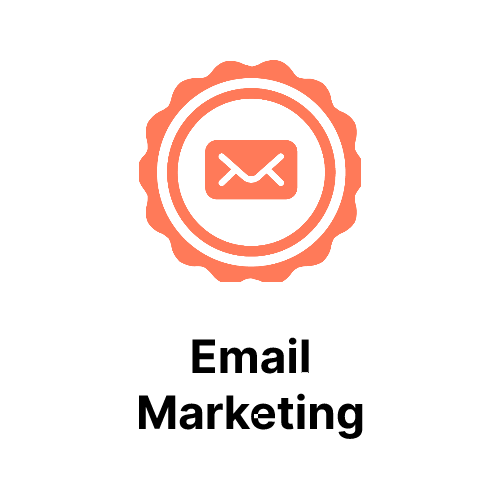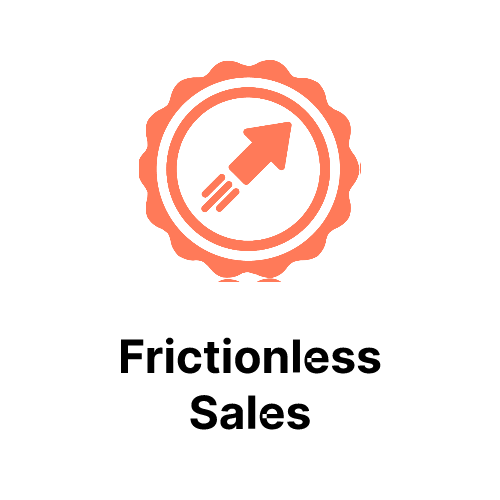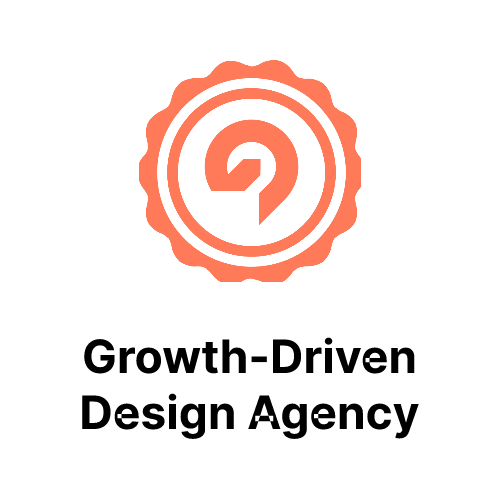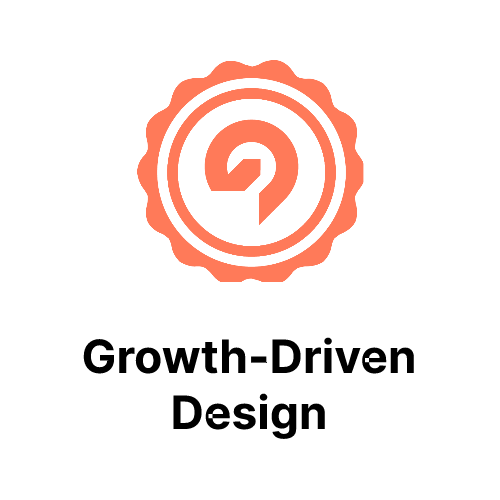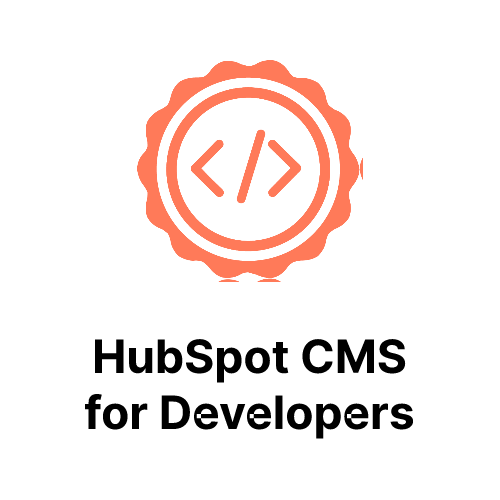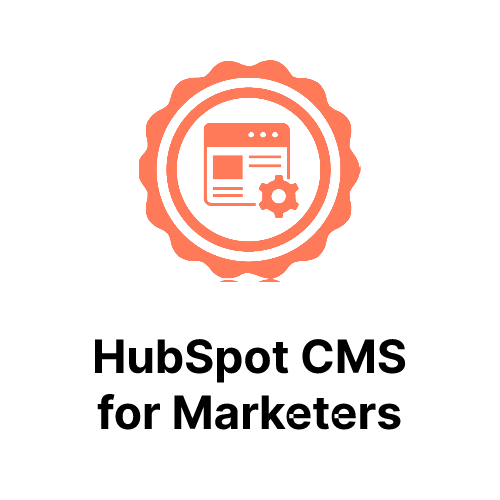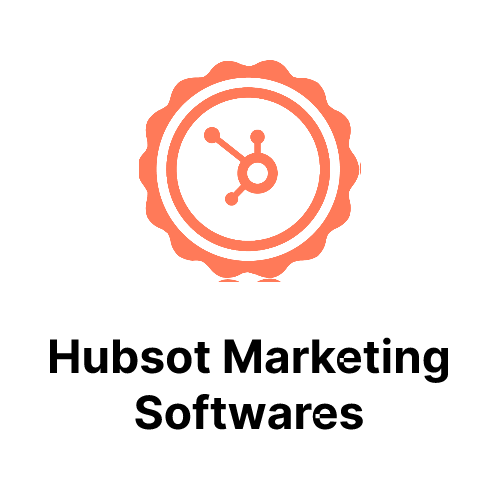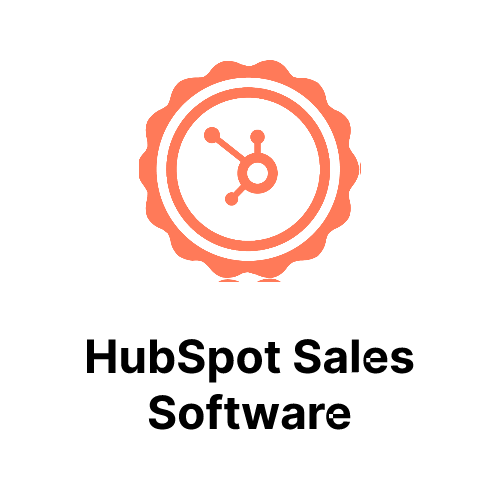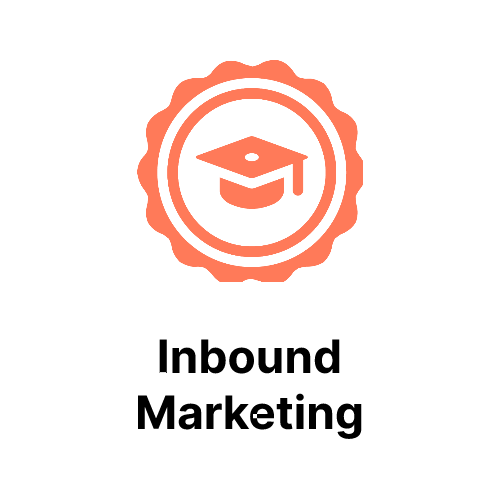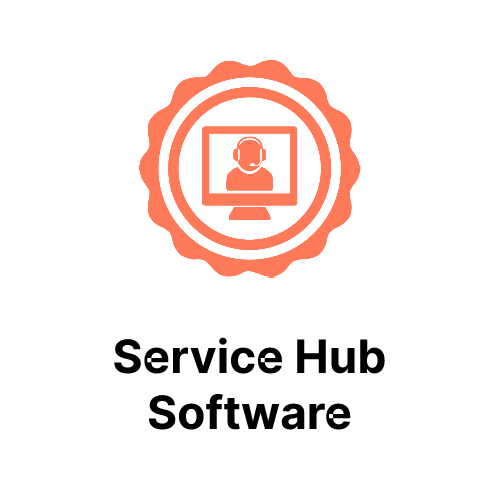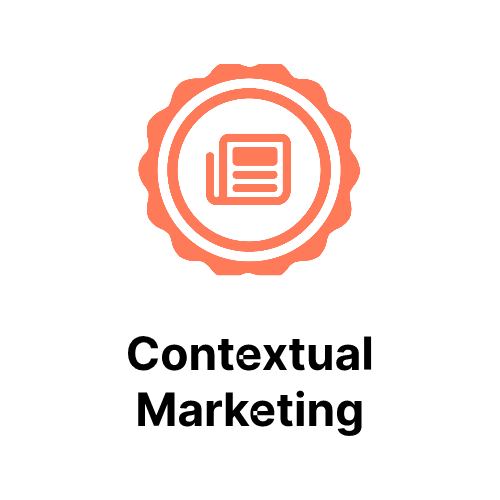 HubSpot Themes on Marketplace
We are end-to-end HubSpot Design and Development agency built of highly experienced designers and coders, all with HubSpot Certifications.
Perfect - HubSpot CMS Theme
49 Custom Modules, 26 Custom Template, 14+ System page. Ready to use drag and drop premium theme for your website.
TwentyOne - HubSpot CMS Theme
33 Custom Modules, 28 Ready to use sections in landing pages, 24 pages custom templates and 14  system pages. Ready to use drag and drop premium theme for your next website.
HubSpot Recent Projects
We are end-to-end HubSpot Design and Development agency built of highly experienced designers and coders, all with HubSpot Certifications.
MCO - My Compliance Office
Developed landing pages and custom modules using Drag and Drop modules and also create Custom Landing Page based on Theme template style in MCO's HubSpot CMS Website.
u-nica
We provide on-going support for any type of HubSpot Development work for their HubSpot CMS Website.
KardiaChain
We migrated this website from WordPress to HubSpot CMS, we used our premium HubSpot CMS Theme (TwentyOne) to migrate this website and developed custom modules. 
HubSpot Development Services
Build on ideas, fulfill your dreams

HubSpot Website Development
Come with an idea and we will together build your dream business over it. Begin your online journey with a Hubspot website.

HubSpot Landing Page
Land your visitors at the right place and you will never lose them. Try our engaging landing pages.
HubSpot Plugin Development
Do you know what makes your life easy? Hubspot plugins. Let's enhance your website experience with HubSpot plugin development.
HubSpot Email Development
Give a warm welcome and special treatment to all your customers because Hubspot's email development makes it easy.
HubSpot Blog Development
You can write amazing content and HubSpot offers attractive templates. The readers deserve to have all the fun.

HubSpot Migration
You won't miss your roots because Hubspot migration can preserve all your hard work and create the same on the new platform.
Hire HubSpot Developers
Our strategists, designers, developers and quality analysts excel in every technology powering native, hybrid, cross-platform and custom software development.
Case Study
Deep skills, robust process and flexibility to develop paramount solutions reflecting in our recently developed projects!
KardiaChain
Blockchain, Technology
Exelint International (Exel) manufacturers single use medical products, disposable delivery sharps, drug delivery and blood collection products for distributors.
What our clients say
See what our clients says about their experience working with us.

Despite of different time zones the working collaboration with oAPPS is easy, straight forward and open. oAPP is the developing partner in our multi headed and multi cultural scrum team. We are all very pleased to use the technical support and the related experience.

Thomas Himmelrich
Computer Software

Great work with creating our HubSpot app which creates a custom crm card inside our HubSpot account. When clicking this crm card, it will create a query string with some info/data we needed to transfer from HubSpot over to a third party system. We are very satisfied and have also used them for upgrading the app with more features and will probably use them more in the future! 🙂

Niklas Hansen
Computer Software

It was a pleasure working with Ayaz Madhiya. He was always very responsive to messages and requests. He delivered the project within the timelines agreed and the work was great.


We worked with the team to set up a website from scratch and create multiple pages on it. HubSpot Devs had great ownership of the tasks and it felt like they were a part of our own team. Throughout the process of understanding the brief, sharing suggestions, working on the development, testing, incorporating feedback, and making changes – they were very responsive and proactive in their approach. Would definitely recommend to anyone looking to create a HubSpot website.