Where Creativity Meets Technology.
Web & Mobile App Development Company
Reach your business goals with awesome websites & mobile apps in a cost-effective and timely manner, using cutting-edge technology coupled with lean philosophy principles.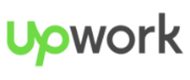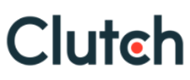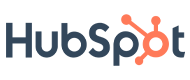 Our Services
Creating beautiful digital products engineered to drive growth for the world's all size of the companies.
Creative & reliable solutions for your business website using modern tech platforms, clean UI/UX design using sprint methodology and high standard codes to launch quickly.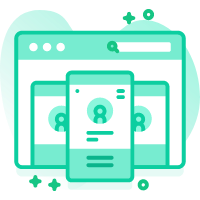 Mobile devices continue to rapidly change the business landscape for both B2B and B2C. we develop world-class mobile apps full of the powerful features & elegant UI/UX.
Minimum Viable Product development is done to achieve the shorter time to market at a relatively lower price. We help you bring MVP in fruition with intended objective.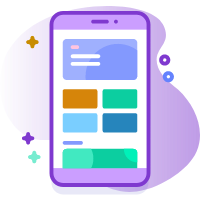 We create dynamic, fully-interactive and clickable prototypes- a detailed working model of your future app-without any coding, in quite a less time.
End-to-End Expertise
We think big, design smart and develop fast for all screens, projects and teams. Serving global leaders to entrepreneurs, we tailor our process based on your scale and structure.
Startup
Determine your product development plan and forecast return on investment with veteran strategists who guide you to define scope, choose technologies and visualize first-cut product.
Any Size Companies
Launch website, app, hybrid and custom software solutions with technologists working iteratively to increase efficiency, hone the experience, and drive higher business value.
Enterprise
Expand operations by connecting distinct projects and departments to overcome metamorphosis. Increase business efficiency while balancing stakeholder and user objectives.
Client Testimonials
See what our clients says about their experience working with us.

oApps Infotech finished the project successfully. The client was impressed with their design and development skills. Accessible and helpful, they closely kept in touch to ensure seamless workflow. They also offered cost-effective services.


Simple and accessible, the website made it easy for in-house staff to make updates. oApps Infotech listened attentively and communicated clearly about their progress. They were always efficient and knowledgeable.

Aaron Taddiken
Founder, Taddiken Tree Company

oApps Infotech delivered a high-quality and well-designed product within a reasonable timeline. Their transparent approach supplemented their professional management style. oApps Infotech took scope changes in stride.


Despite of different time zones the working collaboration with oApps is easy, straight forward and open. oApps is the developing partner in our multi headed and multi cultural scrum team. We are all very pleased to use the technical support and the related experience.

We Are Hungry To Deliver World-class Digital Products And Make Clients Happy. Are You Hungry For Your Success? If Yes,
We're a diverse group, hailing from myriad cultures and educational backgrounds, to mention, there are computer science grads, software & mechanical engineers among others. Our experience ranges from just a naive web developer to work with giant corporates delivering highly dynamic and complex business solutions.
Our specialty in understanding complex problems, converting into a simple product which offers effective solutions is helping us being disruptive. Our energy level on idea generation works like a mobile battery in charging. We leave office at an even higher level of energy.
Let's Do Somthing Better Together!
We scale quickly and manage all stages of the software lifecycle, from UX to delivery, amplifying your team's custom software development capabilities for as long or little as you need.
Case Study
Deep skills, robust process and flexibility to develop paramount solutions reflecting in our recently developed projects!
Exelint International (Exel) manufacturers single use medical products, disposable delivery sharps, drug delivery and blood collection products for distributors.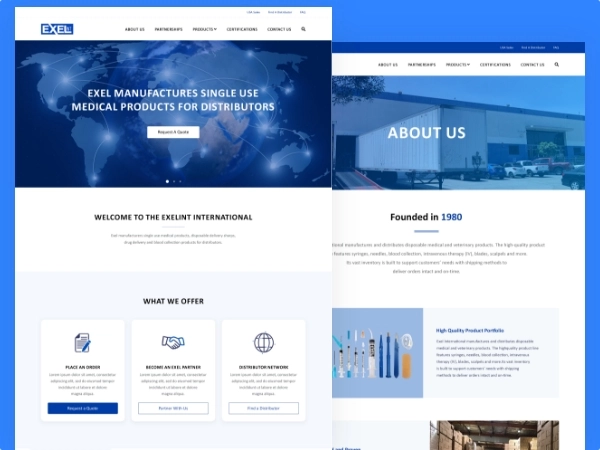 Interested in Working with Us?
Fill out this simple form. Our team will contact you promptly to discuss about your project.